Pure Physio Albany
Don't get your pain treated, get it CURED!
Pure Physio Albany has experienced, caring and professional Physiotherapists catering to patients in Albany, Rosedale and Greenhithe.
Our physio team understand how being unable to achieve what you need to in a day is both frustrating and debilitating.
Pain can make you feel old, tired and grouchy. Let our Albany physiotherapists help you recover in the most timely way possible.
A short video on our physiotherapy treatment philosophy:
At Pure Physio Albany, we take a proactive approach to (click the condition for much more info) all of your physiotherapy needs: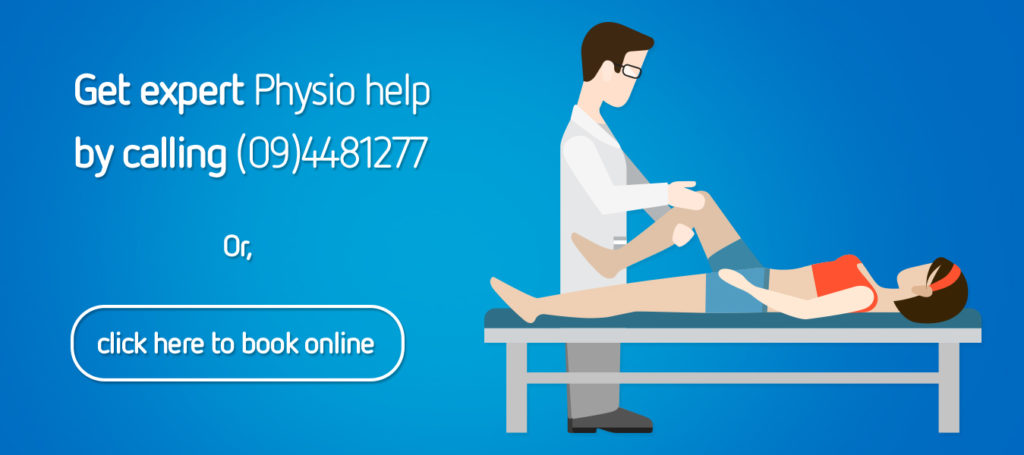 Pure Physio Albany has been helping the people of Albany, Greenhithe, Rosedale for many years.
Our physiotherapy treatment philosophy is that we should aim to achieve any individual's goals as rapidly as possible.  Our physiotherapists will respect the view of our patients and realise the best person to inform us about their needs is you!
If you want to book with one of our Albany physiotherapists online click here

How Physiotherapy Can Help You
Physiotherapy is a great way of helping a wide range of conditions.  Stiff arthritic joints can be mobilised using manual therapy and then maintained with exercise.  Arthritis is also often helped by strengthening the muscles up that surround the joint.
Low back pain and neck pain can be helped in variety of ways.  Unfortunately one major problem with both low back pain and neck pain is that it can recur. Physiotherapy is really good at teaching exercises that once they activate muscles reduce your chances of getting back pain ever again.
Here is a link to some useful information on how to get better posture.
We help a lot of our Albany, Rosedale and Greenhithe patients at Pure Physio Albany with sports injuries.  Our physio team enjoys the challenge of working towards a definite time-oriented goal with clients.  Whether that's the all important cup final or just a training session you know you would enjoy.
After orthopaedic surgery physiotherapy is really useful at speeding up recovery and maximising the benefit a patient receives following their surgery.  Give our physio in Albany a call to see how we can help with this (09 4481277) or click here to book online